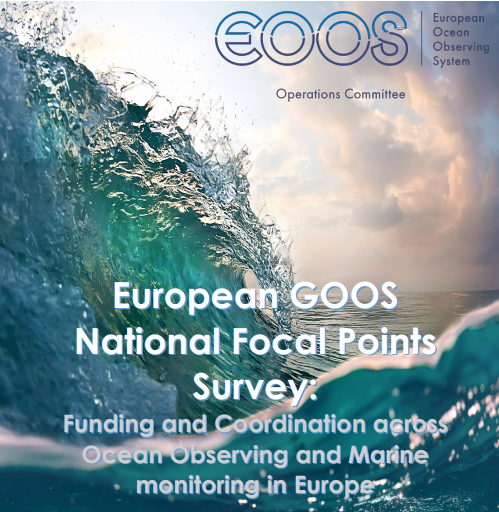 Description
EuroSea has impacted the European and global coordination of ocean observing in two main ways:
It helped establish a committee of operators of Europe's ocean observing activities within the EOOS Framework (EOOS Operations Committee), and

It significantly enhanced the existing network of the national focal points for observations of the Global Ocean Observing System (GOOS National Focal Points). 
Thanks to EuroSea, the EOOS Operations Committee has engaged X (number) organisations from X (number) European countries (details here). The GOOS National Focal Points are part of the committee. This activity has developed a study on European funding and capabilities of ocean observations which directly influenced the elaboration of the European Commission's initiative 'Ocean Observations – Sharing Responsibility'.
User Quote
" Duis aute irure dolor in reprehenderit in voluptate velit esse cillum dolore eu fugiat nulla pariatur. "
Tracking Information
no. GOOS NFP engaged in the OC /total; no. of OC meetings; no. of joint studies/reports

identification of trans-national work e.g. work plan / strategy

direct feedback from DG MARE on the usability of the EOOS OC survey report
References & Contact
TBD