Build capacity, internally in EuroSea and externally with EuroSea users, in a range of EuroSea areas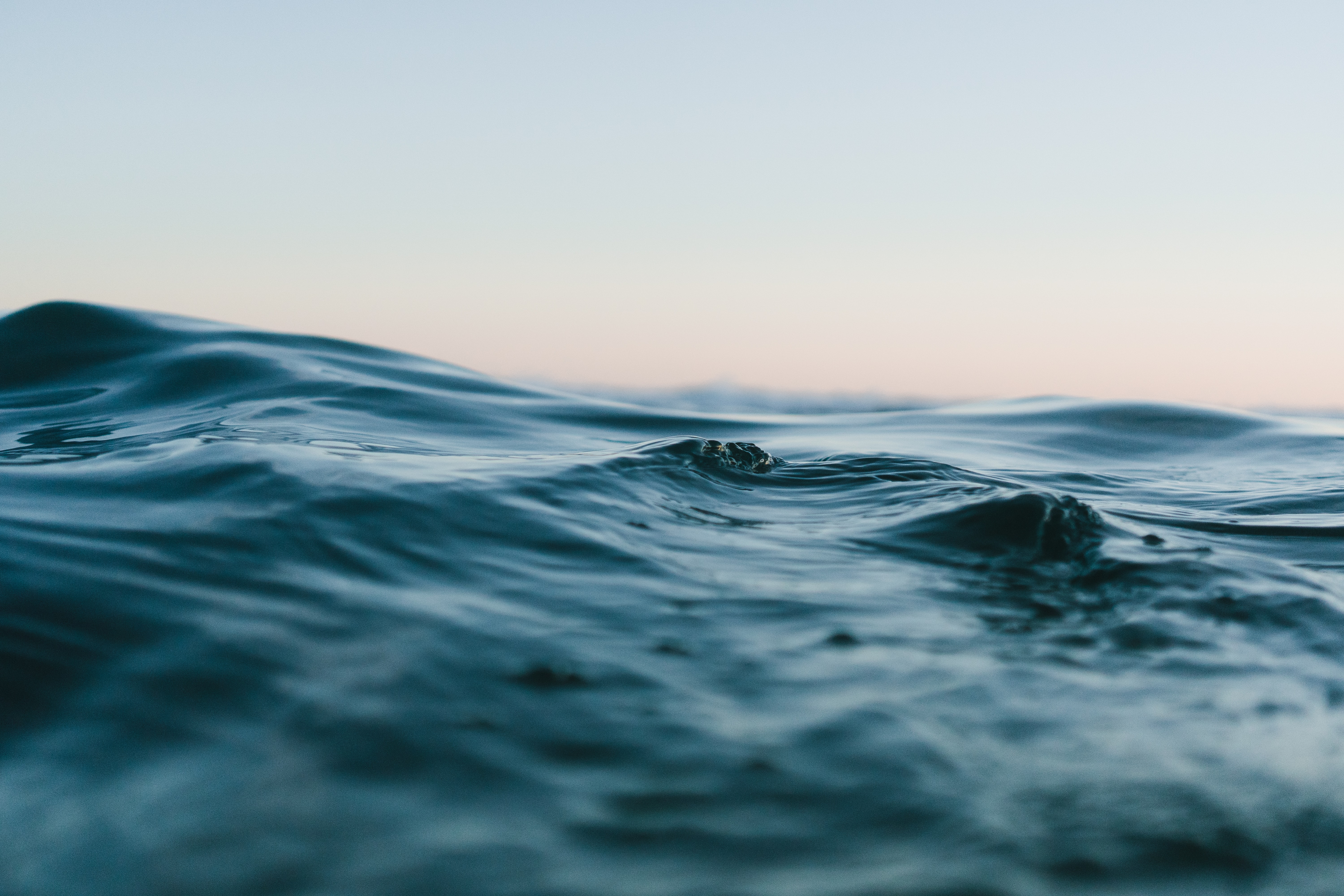 Training users of EuroSea results
EuroSea organised trainings for the users of technologies, data, and other results of the EuroSea work. The following user categories have been approached...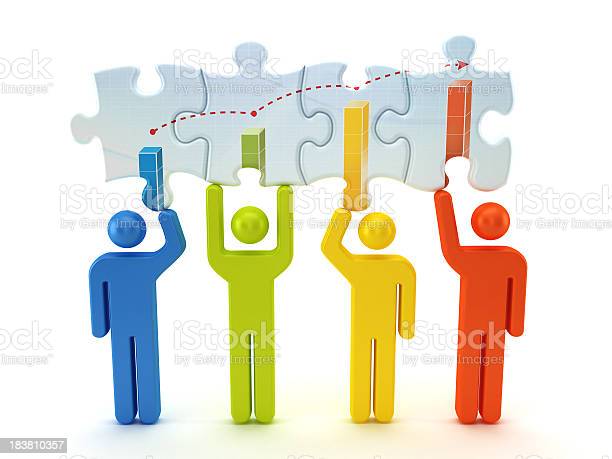 Trainings for the EuroSea consortium
EuroSea brings together 158 individuals from 53 organisations in 16 countries. The strength of the consortium is in its collective expertise in a broad range of oceanographic topics, from science and technology, to innovation and management...